WELCOME TO E BAR CATTLE COMPANY
Our mission is to honor our heritage, faith, land, and others through our Florida grass-fed beef.
E BAR CATTLE COMPANY was born from a Husband and Wife's intention to honor their combined ranching heritage and rediscover what those that came before them knew about raising cattle. Our families, Escobar and Pearce, share a considerable and extensive history in the cattle industry in both Florida and Cuba that stretches back many generations. These early pioneers of the industry raised their cattle from birth to harvest on the rich native grasses of Florida and Cuba.
We think they were on to something.
In a world where things have gotten complicated, especially where our food is concerned; we seek to simplify what it means to bring quality grass-fed, pasture raised beef to today's consumer.
Click Our Story to learn more.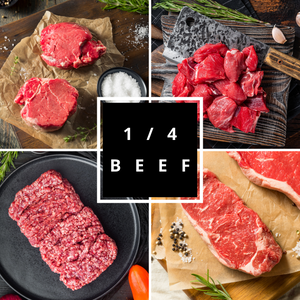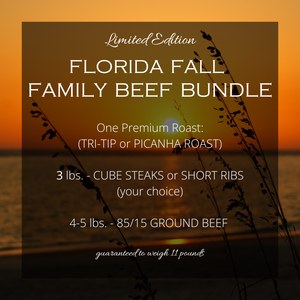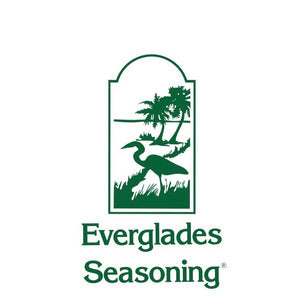 THE SEASONING WE LOVE!
We highly recommend this product. Our family has used it for decades! We enjoy our ribeye steaks and burgers, seasoned with Everglades, and cooked over an oak wood fire. Visit our friends at Everglades Seasoning to explore their full line of seasonings, rubs and sauce.
VISIT